Organic ICHIKAWA
オーガニック市川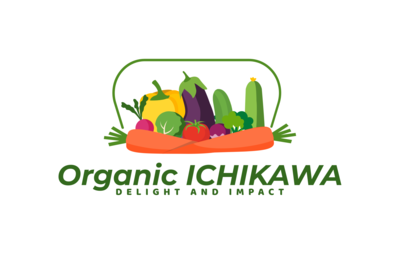 Country/Territory
Japan
Abbreviation
OICH
Website
https://www.facebook.com/groups/ichikawaorganic
Phone
+81-90-7184-8438
Contact
Shigeru Sano (Representative)

Description

Organic Ichikawa is a green city near Tokyo. We aim for a safe and environmentally friendly recycling-oriented agriculture. We provide the community with the splendor ( one of the world's best and tastiest ) of organic vegetables. We will make delight and surprise take roots in Ichikawa.

From our activities, we will create a chain of sympathy and cooperation throughout the country, and aim to join the ranks of world-class organic powerhouses.
See all from Japan
See all from Asia