Department of Smart and Quality Agriculture, MingDao University
Department of Smart and Quality Agriculture, MingDao University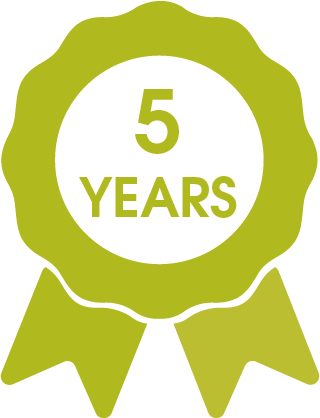 Country/Territory
Taiwan
Abbreviation
MDU
Organization Type
Institute of Higher Education / Research
Website
http://www.mdu.edu.tw/
Phone
+(886)-4-8876660
Contact
Yi-sung Chen
Cheng Wei Liu

Description

We are private university. We have a Department of Post Modern Agriculture. There are about 15 hectares of farm. We do have about 13 hectares of farm been accredited as organic farm mostly planted to organic rice. Several green houses being constructed for fruit and vegetable cultivation. We are very interested in promoting organic farming. We hope we could receive more information about organic practices globally.
See all from Taiwan
See all from Asia