Gujarat Bio Organics Private Limited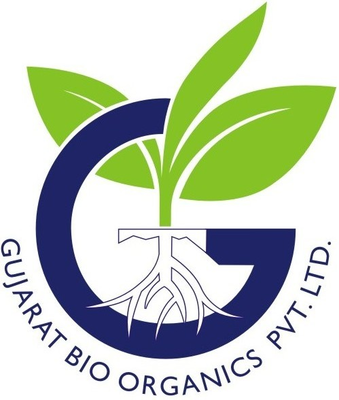 Country/Territory
India
Website
https://gujaratbio.com/
Phone
+919909919150
Contact
Gafar laiya

Description

Helping Organic Agriculture since more than a Decade. Our area of expertise is Improving Quality and Quantity of Organic Produce. We are helping Farmers by providing Approved Organic Inputs. With Our Special Organic Inputs, we have saved Millions of Ill and Diseased trees, which was set to cut because of higher use of chemicals. We could help farmers to save Billions of Dollars Spendings on Chemical Fertilizers and Pesticides. Our Visionary Founder Mr. Gafar Laiya gone Through IFOAM OLC SA 2013 and having Vast knowledge about Organic Standards, Rules and Acts.
Our Slogan is, YES, TOGETHER WE CAN FEED THE WORLD, ORGANICALLY.
See all from India
See all from Asia