NIVSHAKTI BIOENERGY PVT LTD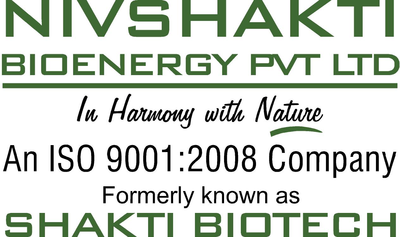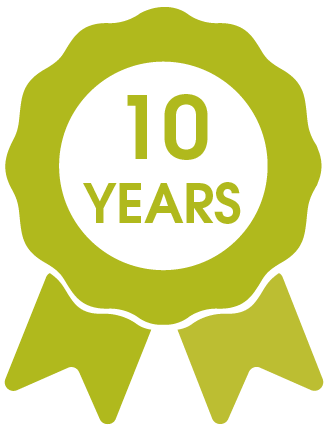 Country/Territory
India
Abbreviation
NIVSHAKTI BIOENERGY PVT LTD
Website
http://www.shaktibiotech.in
Phone
91 33 2287 2244/2400
Contact
BICHITRA BHATTACHARYA (EXPORT & MARKETING COORDINATOR)
SA ALI (DIRECTOR MARKETING)
SANDEEP JALAN (MANAGING DIRECTOR)

Description

We are prime manufacturers/suppliers of Bio-Fertilizers/Pesticides/Fungicides, Plant Growth Regulators, Agricultural-Enzymes, which are prepared using the secondary metabolites of plant extracts. We also provide products based on beneficiary microbial cultures, manufactured using World's Latest Solid State Fermentation Technology. Our area of application is very wide which includes Plantation/Agricultural/ Horticultural/ Ornamental/Medicinal and Other Crops. Our aim is to provide E3 Solutions i.e. Ecofriendly, Effective and Economic for all kinds of plant related problems. All our products are organically certified and completely free from chemical contamination & MRL, as they are regularly tested by organizations of International Repute. All our products have individual Material Safety Data Sheet covering all 16 Sections. We warmly welcome business associates to expand and establish our business globally.

We have updated our facilities. We offer you wide range of Nano technology and lyophilised Products.
See all from India
See all from Asia