Fédération Nationale d'Agriculture Biologique des Régions de France
French Organic Farmers Federation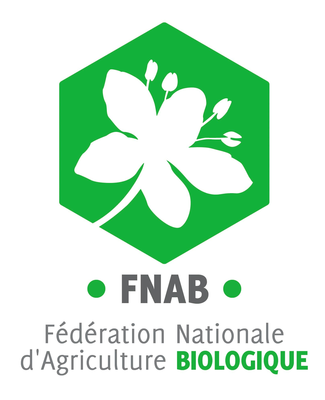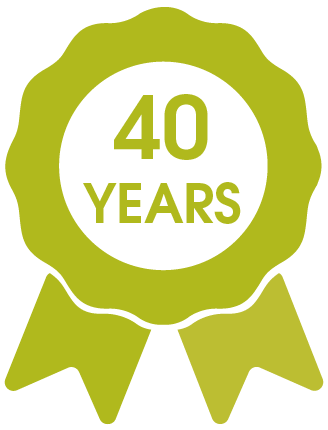 Country/Territory
France
Abbreviation
FNAB
Organization Type
Farmer Association
Website
http://www.fnab.org
Phone
+33 (0)7 82 46 75 80
Contact
Fiona MARTY (European policy officer)
David Peyremorte (FNAB representative at IFOAM)

Description

The National Federation of Organic Agriculture (FNAB) represents over 10, 000 organic farmers in France and overseas. FNAB was created in 1978 by 4 organic farmers and gathers nowadays as a network 78 local and 22 regional groups with a total of 250 employees. The FNAB network works with national and local public authorities and numbers of NGO's to develop organic farming in France. FNAB has contributed to the creation of a private organic brand and label called "Bio cohérence" in 2010.
FNAB is member of the IFOAM EU Group and IFOAM France.
See all from France
See all from Europe